How to send a Sms to Buyer
Open Leads – are leads with newly received communication, whether an SMS, a call, or MMS that hasn't been replied to yet. It can also be a newly added lead into the Leads dashboard.
1. To see the number of Open Leads, go to Homepage → Dashboards.
2. To check the details of the Open Leads, go to Leads → Active Leads → Check Leads with Open in the Leads board.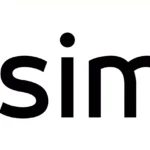 3. Ways to remove or update "Open" lead's status:
Click the

Lead

information, reply with an

SMS

.

SMS Sent Successfully

notice will pop up. Refresh the page.

Click "

Open

". A message will pop up asking for confirmation to remove lead from "Open" status. Click the

Delete Selected

button.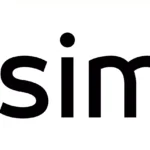 4. To see the details of Open lead, click the filter icon in the upper right corner of the screen. Select Open Leads on the Lead Age section. Click the Filter Leads button. Data with Open Leads will display.