Frequently Asked Questions
Do I need Podio?
Absolutely not! REsimpli is 100% Podio-free. We wouldn't even touch Podio with a 10 foot pole.
How is REsimpli different from other software?
We provide the most advanced analysis for real estate investors that no other software is capable of doing.

How long does it take to set up REsimpli?
Less than 2 minutes. You sign up and it's all set up for you to start using it.
Can you help me move from my current system?
Absolutely! 100% FREE of charge
Is there any set up fee?
NO. Charging a set up fee is UNCOOL. If we had to charge you a set up fee to use our software then we didn't do a very good job of creating REsimpli.
Do you offer a money back guarantee?
100%. We feel confident that you will love REsimpli. If not, let us know within first 30 days and we will refund your money.
Can I cancel at any time?
Yes, you are not in any long-term contract.
Do I need a separate phone service?
You do NOT. But if you already have CallRail we will work with it seamlessly.
Is my data backed up?
Absolutely! We run backups several times per day.
Do you have a playlist I can watch?
Do you guys give live demos?
We love giving live demos. Just contact us and we will set up a time.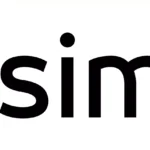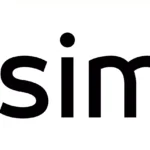 Secret Marketing List
Get our secret list criteria that is going to give you edge over your competition.