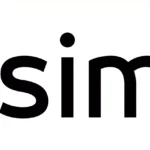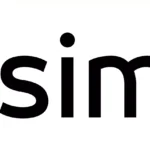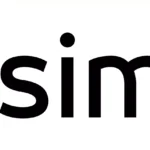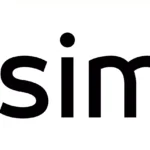 Secret Marketing List
Get our secret list criteria that is going to give you edge over your competition.
Real-time data like never before
REsimpli has a built-in bookkeeping system just for RE Wholesalers. It provides real-time data about your business. Better data means better decisions which means more $$$$ in your pocket. Oh, and you DON'T need any spreadsheets.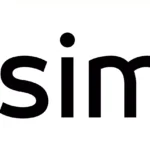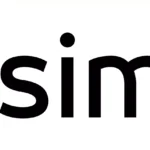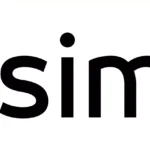 Whole team on one software
REsimpli is NOT just a CRM but it's much more. Your entire team from Acquisition Manager, Project Manager, Officer Manager, Bookkeeper can all be using the same system to make your business more efficient.
No task left undone
REsimpli has a simple to use automated task management system built-in that reminds your team members of any pending task as you move lead or property from one status to another. Team members receive a daily email with their tasks due for the day to keep them focused on what's most important.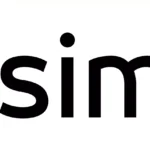 Clients Reviews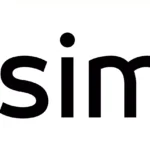 Jason Dehle
Resimpli is simply amazing! Like many of my colleagues I have tried many CRMs from basic to all the bells & whistles. Nothing worked and it seemed everyone was building a custom Podio for $10k or more, but I hate Podio. Thankfully REsimpli seemed to combine aspects from many of my favorite CRMs, plus KPI tracking in a class of its own, and made it all so simple I actually USE my CRM now! I've definitively closed more transactions that would have fallen through the cracks if it weren't so clear and easy to use. Resounding recommendation.
Jason Dehle
Roundgrove Properties, Dallas, TX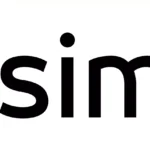 Austin Hendrickson
I definitely recommend REsimpli as well to any other investor looking to ramp up direct mail campaigns. They are rock stars when it comes to direct mail and are more than willing to help out out with questions and also provide tips and tools to help out the response rates, and they have great prices as well!
Austin Hendrickson
Accountant from Minneapolis, MN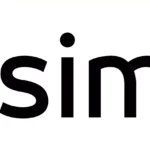 Brad B.
I've had a great experience using direct mail through RESimpli and @Sharad M. as well. Along with direct mail marketing, they are also putting together some other really innovative tools over there that will be a big help to investors. Keep your eye on RESimpli.
Brad B.
Flipper/Rehabber from Bakersfield, CA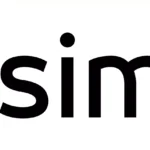 Tomer Sonsino
I found RESimpli through BiggerPockets; and have had a fantastic experience with them ever since.
@Sharad M. and @Rai Lay were extremely helpful and patient answering all of my newbie and annoying questions (a ton!). They added value to my DM campaign that is set to start in a couple of days. More accurately, they basically guided me and gave me tips from their own experience and campaigns. I am excited and confident that this campaign will be successful thanks to their pointers. They also helped me save a LOT by avoiding mistakes and providing the best rates.
– Tomer Sonsino
Atlanta, Georgia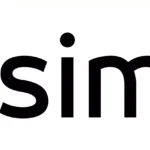 Joe Davalos
Resimpli allows you to design your own mailing
They scrub your list against the NCOA and provide you the forwarding data to update your records
Provide you undeliverable addresses. I had 8 they were all type 0 from the source I derived the address from Easy fix and now it will reach the home owner – All at no extra charge!
Joe Davalos
Investor from San Antonio, Texas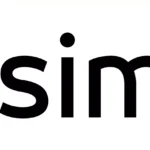 Nicole Griffin
Today was the first time I ever placed an order of Yellow Letters – I used reSimpli. So far I've had great a customer experience with them. I compared their prices to two other DM service providers and reSimpi was the cheapest. I had tons of questions and some concerns for @Sharad M. and @Ray Lai prior to deciding to placing my order with them. I was very happy to learn that I was able to use a custom letter and order colored, invitation/A6 size envelops – which was important to me. They replied quickly to all my emails and gave clear straight answers to my questions, they were extremely helpful and informative, plus they gave me useful insight to other services they provide, such as a free CRM they are developing. After I placed the order Sharad called me to review it together. With this kind of great costumer service, I highly recommend using reSimpli!
– Nicole Griffin
Beverly, Massachusetts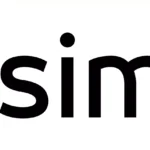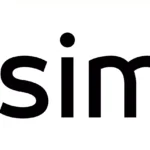 Secret Marketing List
Get our secret list criteria that is going to give you edge over your competition.