Top 5 Tips for Building Your Real Estate Wholesaling Business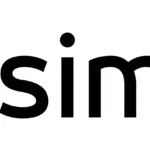 Tips for Building Your Real Estate Wholesaling Business
If you're looking to take your real estate wholesaling business to the next level, then you'll need to use the right tools. In this blog, we'll discuss the top 5 ways to grow your real estate investing business.
The best-performing real estate asset classes right now are single-family rentals (SFRs) and multifamily buildings, both of which have drawn billions of dollars in investment capital from family offices, institutions, and individual private investors.
This article will examine 5 tips for building your real estate wholesaling business, curated by our team based on things they wished they knew when they started wholesaling real estate to begin with. These include how to identify deals, assess potential returns, handle money wisely to optimize earnings, and how to break into the real estate industry with marketing.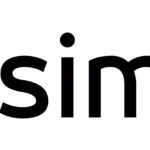 1. Use a CRM system.
Tech solutions can assist real estate investors in taking advantage of listings before other buyers in the face of a strong demand for rental property. A CRM system will help you keep track of your leads, prospects, and customers. It will also help you stay organized and efficient in your real estate wholesaling business.
While it might seem like a hassle to integrate a CRM system with the handful of leads you've already picked up, it's important to think forward–how much more of a burden will it be to transition when your company grows over the next several months? Moreover, how many leads are passing you by while you're limited to your current lead generation venues?
By utilising the appropriate software, investors may boost their productivity and, in the long run, generate larger returns. It might also significantly alter how your business grows, setting the foundation for your company to flourish and grow.
Many real estate wholesalers use a pre-fab CRM not specific to real estate, like Salesforce, Zoho, or Hubspot. While these are fantastic solutions to automate the sales journey, store and sort information, as well as analyze data sets, we will go into detail about real estate specific CRMs.
Property M.O.B. offers pre-trained Virtual Assistants to help organize, automate, and scale your Real Estate Wholesaling business.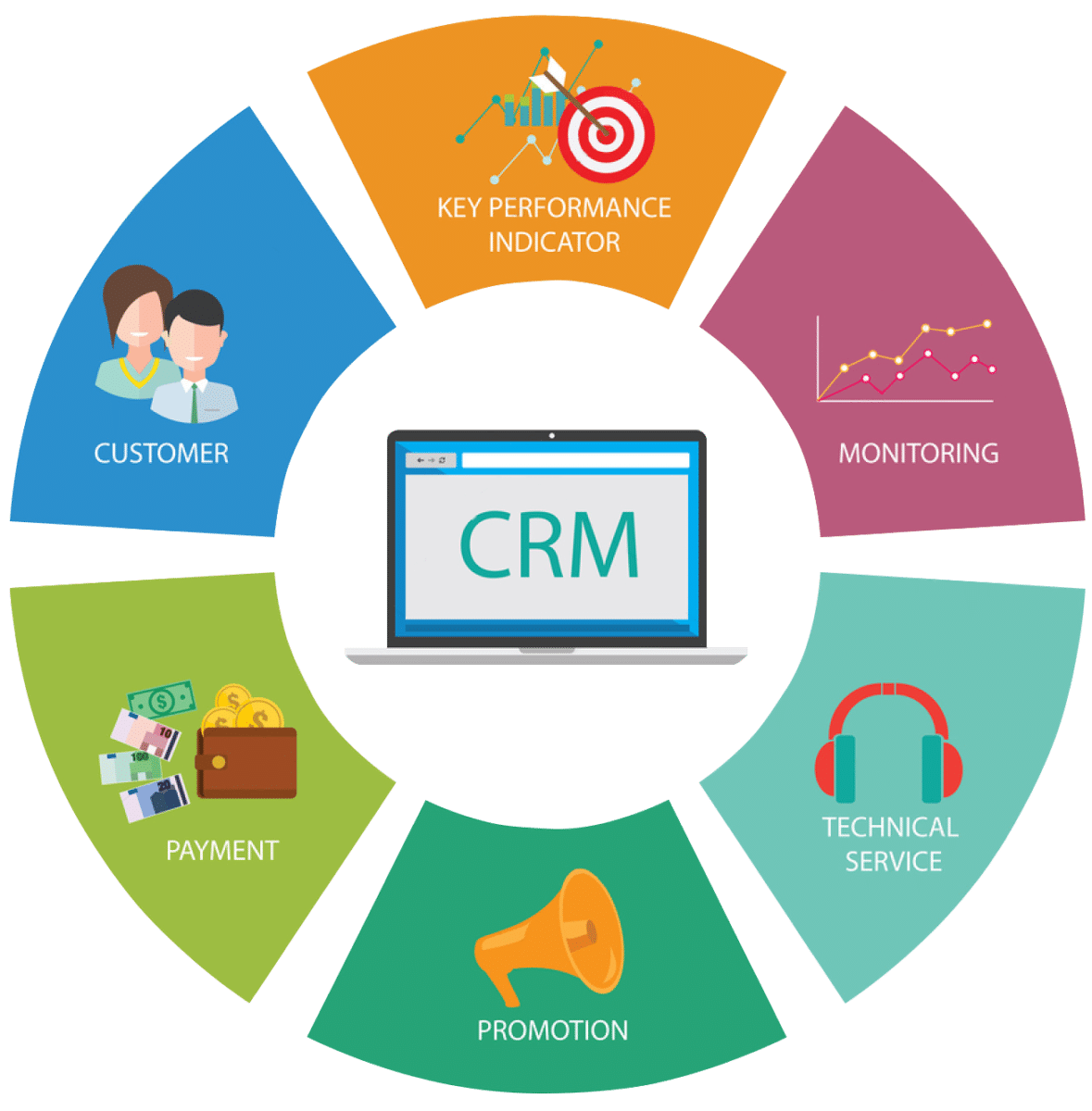 2. Use specific real estate wholesaling or real estate investing software.
Real estate investing software can automate many of the tasks associated with real estate wholesaling, such as lead management, contract management, and deal analysis.
CRMs as mentioned above do have more capabilities than your old paper-and-pencil methods or complicated Excel spreadsheets, but success in our digital age depends entirely on choosing the appropriate tools for the job.
Leveraging the advantages of technological instruments simplifies real estate wholesaling. Real estate investment software can be quite useful for managing rental properties, researching potential deals, and forecasting remodeling tools.
For those that specialize in a particular specialty, such as house flipping, wholesale real estate, rental properties, and commercial properties, there are numerous real estate software solutions available. While real estate investing and wholesaling real estate are similar in nature, it's important to note these differences when shopping for a CRM for your specific real estate needs.
The real estate industry reached an all time high since 2007 this past winter, with residential properties having a revenue share of 35% in the United States alone. As such, the real estate market has been saturated with newfangled technology to aid real estate investors in their business ventures.
Among the top-ranked real estate wholesaling software includes REsimpli, our intuitive real estate CRM built specifically for real estate wholesaling.
3. Use a real estate investor website.
A real estate investor website can help you find motivated sellers and market your properties to a wider audience. Statistically, real estate investor websites help close more deals by tracking and anticipating the customer journey.
While other forms of marketing and outreach can help broaden your brand awareness, the best way to draw in target leads and turn them into converted customers is to utilize a specific website for your real estate wholesaling business.
Integrated tools for real estate wholesaling both boost productivity and include unlimited follow-up with autoresponders and automated reminders. From there, you can select from a variety of simple plug-ins for your real estate wholesaling business model, whether that's buying and selling homes, wholesale buying and selling, home flipping, commercial real estate, etc.
You'll find there are a variety of adaptable, scalable, and mobile-responsive designs built to convert leads, oftentimes available as an addition to your current real estate investment CRM.
REsimpli includes many of these features, as well as a designated landing page for your business. This is all included in your monthly subscription, effectively replacing over 7 tools for less than the price of one.
4. Use direct mail marketing.
Direct mail marketing (also known as direct marketing) can be an effective way to reach motivated sellers and generate leads for your real estate wholesaling business. Direct mail in regards to real estate investing essentially means just that–directly mailing homeowners from specific lists of motivated sellers with investment properties or distressed properties.
While direct mail is one of the most effective marketing types for wholesaling real estate, it can often be costly and time consuming. From buying individual postcards, to curating lists, to designing and proofing as well as printing, buying direct mail postcards even from discount printers still ends up costly if leads are not converted.
It makes much more sense, fiscally and organizationally, to find a product that can handle your specific direct mail needs while curating your marketing lists.
REsimpli's direct mail feature includes very competitive pricing, no minimum quantity, prefabricated lists, as well as a variety of easy to use templates.
5. Use online marketing.
Online marketing can be a cost-effective way to reach motivated sellers and generate leads for your real estate wholesaling business. Wholesaling real estate companies that use digital marketing might see significant returns on their investments, moreso than other marketing venues.
For real estate investors seeking to buy houses and find motivated sellers, REsimpli provides examples of tailored digital marketing campaigns and methods. Among the most popular methods of online marketing include pay-per-click (PPC), display advertising, paid social media or influencer marketing, as well as search engine optimization.
Marketing specialists are available for hire on websites like UpWork and Fiverr, but the best way to get going? Just start! Having information on the internet about your real estate investments means sellers will be able to find you more easily.
Our advice is to start whatever way you can, either on Twitter, Facebook, or other social media, or by writing a blog similar to this with your thoughts and findings on the industry, your business, and wholesaling real estate in general.

If you want to learn more about how to grow your real estate wholesale business, and get tips from other real estate investors in our online community? Join our FREE Mastermind for Real Estate Wholesalers.