20 Effective Real Estate Postcards and Mailers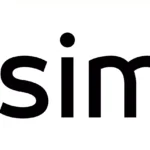 20 Effective Real Estate Postcards and Mailers
In today's increasingly competitive real estate market, having a comprehensive marketing strategy is essential to building a successful business. It not only aids in generating leads and prospecting but also helps agents and investors to build lasting relationships. While online and digital marketing have become the go-to method for a lot of professionals in recent years, traditional methods like real estate postcard mailers still hold significant sway in the industry.
According to a Gallup poll, 41% of Americans look forward to checking their mail each day, signifying that there is some intrinsic value associated with receiving physical mail. Furthermore, data from the Data & Marketing Association reveal that real estate direct mail has a response rate is five to nine times greater than that of email, paid search, or social media marketing. These figures demonstrate just how effective using real estate postcards and mailers as a part of your marketing strategy can be.
This article will delve into real estate direct mail postcards and mailers, their benefits, and how to create compelling ones that generate leads. We've also compiled 20 samples of effective real estate postcard mailers to inspire your next campaign.
Real Estate Postcards and Mailers
Real estate postcards and mailers serve as effective direct marketing tools to promote listings, generate leads, and maintain client relationships.
They offer direct reach to targeted audiences and ensure visibility, which is an essential aspect of a localized campaign, landing directly in mailboxes. As tangible, physical reminders, they can stay in homes for a while, unlike digital ads or emails which are often overlooked, deleted, or bounced out by a further stream of materials. Best of all, they foster a personal touch, helping to build trust and connect with potential clients at a local level.
20 Marketing Samples of Real Estate Postcards & Mailers
When it comes to real estate direct mail marketing, postcards, mailers, and newsletters offer a powerful medium for reaching out to potential clients, promoting listings, and establishing your brand's presence.

We've put together twenty standout examples of real estate postcards and mailers, including real-life examples and effective templates, dissecting what makes them effective, and the best time to send them.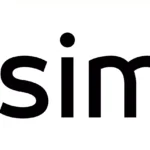 This postcard demonstrates the value of homes sold and shares free offerings from the realtor, while also using a question to make the prospect consider the next steps. Postcards like this are essential for real estate agents looking to attract new seller leads in a competitive market.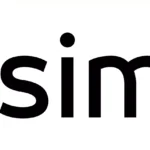 Professional and succinct, with a simple visual style and a nice image of the agent, this postcard is best suited for personal branding and introduction. Again, this is a perfect choice for communicating with early-stage leads and prospects.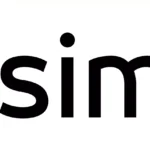 This postcard clearly showcases the property with a detailed list of amenities, along with contact info and an image of the agent. These postcards are great for when you list a new property and for enticing potential buyers.
Postcard Mania's Home Appraisal Advertisement: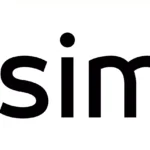 This postcard uses clear imagery and bright copy to offer free home appraisal, taking the pressure off the client to buy or sell, but opening them up to the business. This is a good initial touchpoint for potential clients in the future, if not an immediate breeder of results.
Addresser's I Want Your Home Postcard: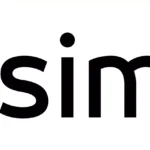 This postcard conveys a clear message directly to homeowners with a clear offer of cash. This is an ideal postcard for real estate investors to use if become aware of a potential sale property.
Postcard Mania's Market Update: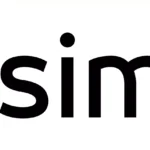 This mailer provides local market updates in a clear, fairly detailed manner, demonstrating the agent's expertise and offering value to the recipient. Great for attracting potential clients in a specific area.
Wise Pelican's Market Update:
This real estate postcard mailer offers an alternative market update style, infused with more visual flair, suitable for a general audience interested in the real estate market.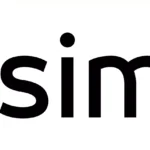 This festive postcard sends a personalized message, reminding recipients of the agent's services. Perfect for holiday seasons and for maintaining relationships with previous clients.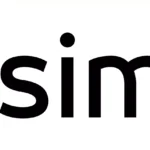 Showcases clear imagery, a question-and-answer tagline, and space for selling points. This template is a great tool for agents generally seeking to boost their professional profile.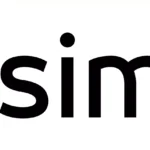 Positions the agent as a local specialist, while showcasing images that tell a compelling narrative. These postcards are ideal for targeting a specific neighborhood or area.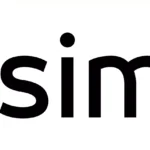 Features clear images of the house and price, along with important amenities, creating a visually appealing invitation. Ideal for promoting any upcoming open house events.
Canva's Open House Invite: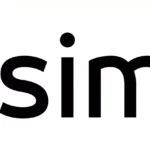 This mailer integrates property images with graphic design to create something particularly eye-catching, while eliciting a sense of urgency with the "Don't miss" message. Again, ideal for open house events.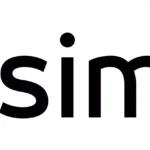 Postcards like these containing images of happy couples and quotes are ideal for showcasing client satisfaction and success stories. Creating this narrative is vital when prospecting for leads.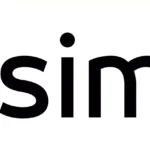 These brochures should be laid out with clean, crisp graphic design and copy that communicates brand values. Ideal for an extensive introduction to interested parties and leads.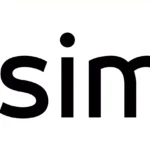 Includes a QR code inviting recipients to virtual tours or website visits. Perfect for engaging tech-savvy clients and younger home buyers.
Canva's New Development Postcard: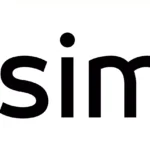 A genuinely useful tool that stays in sight all year round, keeping the agent top of mind. These are a great follow-up mailer for people met at networking events or open houses.
Venngage's Home Buyers Guide: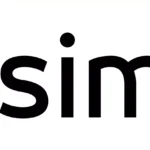 This mailer offers clear steps in an easily digested format. It's an ideal choice for potential homebuyers, offering value to them before a sale even takes place.
Canva's Personalized Property Brochure: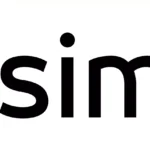 Showcases interiors and styles specific to a lead's tastes, with the graphic design aligned with the content of the photography. These mailers are perfect for appealing to high-end buyers with specific needs.
PostcardMania's Just Listed Postcard: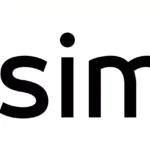 Clear imagery, simple information, and a no-frills approach make this ideal for promoting new listings to a wide audience.
Conclusion
As you can see, there are plenty of ways to approach real estate postcard marketing. It's important to remember that while digital platforms can take you a long way, there's still some innate value in offering someone a physical piece of material. It showcases effort, care, and a sense of purpose.
Now that you've learnt so much about postcards and mailers, it's time to plan your campaign and start building your real estate mailing list! For more useful guides, check out our blog today.