The Best Books for Real Estate Agents – Our 14 Best Titles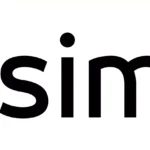 The Best Books for Real Estate Agents - Our 14 Best Titles
When entering the realm of real estate, you'll learn a lot on the job. However, there are also countless written resources available for a burgeoning realtor to learn from, ranging from guides on closing deals to navigating the changing industry. We've put together this list of the best books for real estate agents, so you can make some purchases and grow your career.
These books are generally based on the experience of a successful career, meaning the authors will have firsthand experience in making your ambitions into a reality. With a variety of different perspectives out there, there are numerous great books for real estate agents to use in their development.
Best Books Every Real Estate Agent Should Read in 2023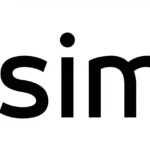 This is one of the best books on selling real estate in the modern, everchanging landscape. Written by Gary Keller, Dave Jenks, and Jay Papasan, this book is focused on thriving as an agent in a hectic housing market, including lessons on expense management, lead generation, and much more.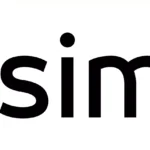 This is one of the best real estate books focused on the concept of prospecting, along with the different ways you can approach it in your CRM plan. This popular book by Jeb Blount features guides to texting, social selling, email prospecting, and avoiding sales slumps among other things.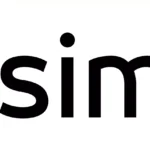 Listing Boss by Hoss Pratt is one of the best books for new real estate agents, taking a more general approach to offering guidance. This book breaks down 12 essential steps to success, which can easily be employed by real estate agents at any and all states of their careers.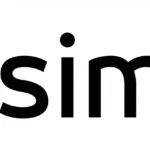 This is another of our best books for new realtors, loaded with over 3,000 essential terms and definitions for a career in real estate. While this book by Jack P. Friedman, Jack C. Harris, and J. Bruce Lindeman might not be a real page turner, it's a great resource to keep on hand throughout your career.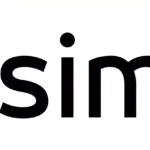 Another volume by real estate royalty, Gary Keller, Dave Jenks, and Jay Papasan this book is one of the best books for realtors who have ambitions to make millions. The book is broken up into three sections, focused on how to "Earn a Million", "Net a Million", and "Recieve a Million" in the industry.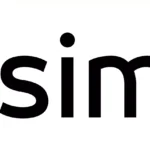 When it comes to real estate agent books for beginners, The Book of Yes by Kevin Ward is a great place to start. This book touts itself as the "Ultimate Real Estate Conversation Guide," offering a variety of pre-written scripts that you can use throughout the stages of making a sale.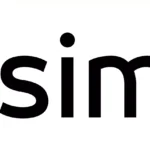 You can consider this read like a quick, efficient way of getting a few realtor books in one. It's a collation of memoirs from the writers of some of the best books for real estate, including Barbara Corcoran, Dave Liniger, and Gary Keller by Joe Sesso to give a well-rounded, expansive view of success in the industry.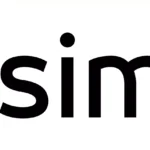 This is another essential choice for your collection of real estate agent books, written as an extension of the previous sales-focused bestseller Exactly What to Say by Phil M Jones Chris Smith, and Jimmy Mackin The book is based around the paradigm of "30 Magic Words" that you can use in a variety of business situations throughout a real estate career.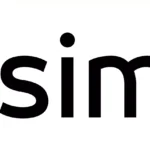 Daniel Jame Lesniak achieved massive success in real estate in just one year, selling 36 homes in 2012, three times the average agent. This book details his Segmentation, Targeting and Positioning (STP) framework on how to provide more value to prospects, so you can dominate your local market in no time at all.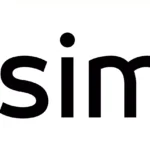 Star of Bravo's Million Dollar Listing New York Fredrick Eklund wrote this book to share his wisdom on how he pulled up his bootstraps to become a success in real estate. This book is more of a memoir than a strict guide, but it's packed with valuable anecdotes and expertise that you can apply to your own career to be a better seller.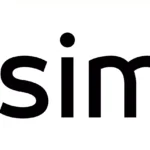 When looking for real estate agent books for beginners, this is one of the best choices you can make. Written by Shelly Lavitz, this book focuses on achieving some success in your first year of the industry, a time in which many realtors can fail. It includes worksheets, lists, and branding examples, among other things so you can make a solid start in your career.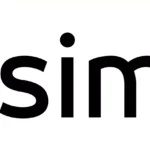 Josh Altman is one of the most successful real estate agents in the US, selling over $3 billion in property across his career. In this book, he shares his expertise on selling luxury properties (as seen on Million Dollar Listing Los Angeles) so you can feel more confident with whatever homes you're selling in your market.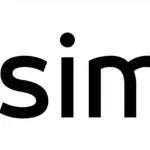 This is one of the best books for real estate agents who are focused on more than money. With contributions from countless industry leaders, the book by Dave Crumby, Lani Rosales, and Martin Streicher focuses on habits rather than goals within real estate, with an emphasis on growing your passion for the work rather than simply chasing success.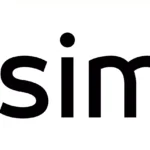 Bestselling author and real estate agent David M. Greene shares his experiences and insights in this book, detailing how he became rookie of the year in no time at all. The book showcases common challenges faced by new agents, lead generation, negotiation tips, fundamental skills, and much more, so you can grow as an agent.
Throughout this list of the best books for real estate agents, we've tried to spread out between typical guides, more anecdotal easy reads, and books packed with technical information. What remains true is that not one of these books alone will likely be the one that leads you to the promised land of success.
It's important to budget properly when selecting the books that you want to read, analyzing the careers of the authors and the contents advertised in the blurbs to decide which books are going to be the most beneficial for you. Even if you don't take the books at face value, reading is always great for stimulating your brain, and every book that you read on real estate will undoubtedly show you something that you hadn't thought of in the past.
Remember, it's not enough to simply read a book and fix your career. Maintaining a strong CRM system, having natural charm, and truly working to improve will make all the difference, but any of these books for realtors can help push you in the right direction.
For more on real estate and CRM, visit our website today.