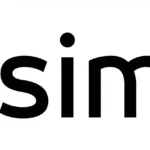 We Help
Real Estate Investors
Close More Deals
REsimpli is an All-In-One software for Real Estate Investors that requires No customization. You simply sign up and start using it in under 1 minute. Everything you need to run a successful business is already built in.
Sign up today to get 50% OFF your first month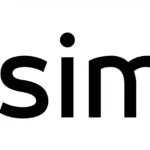 Trusted By Industry Leaders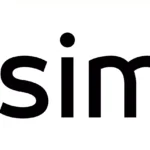 No other CRM (even my own) can do what RESimpli does. It's business in a box.
REsimpli solves one of the biggest problems in the industry, tracking KPIs or metrics.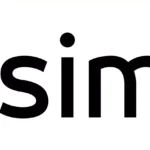 REsimpli takes the chaos out of real estate investing. It's not just a CRM—it's my 24/7 virtual assistant, financial advisor, and sales team all in one.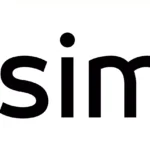 REsimpli's understanding of cash buyers management is robust and detailed. A game-changer in tracking buyer needs.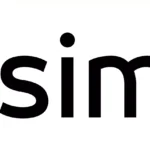 REsimpli is also probably one of the most robust when it comes to covering all the bases for a real estate investment business.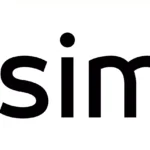 An amazing tool for so many of our members to keep their leads organized & help them close more deals!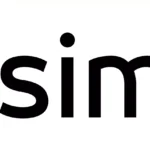 It beats so many competitors with its built-in features and ultra-affordable pricing and is one of the most respected software platforms
What Real Estate Investors Say About REsimpli
All-In-One Business Management Software
With REsimpli, the only all-in-one CRM system, you can manage leads, list stacking, marketing, revenue and even send contracts with a single software. Eliminate the excess apps, and control your entire business in just one place.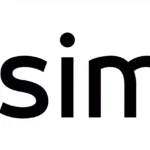 "We operate in the Dayton, Ohio market. We love the system and it's great. It has taken multiple softwares that we were using and condensed it down to one, saving us time. It's really thought out. Highly recommended!"
Greg Brennor - All Ohio Homebuyers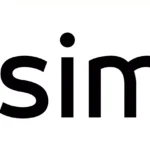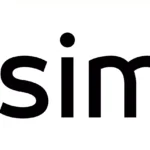 Automate Lead Follow-Up With Drip Campaigns
Never miss out on an investment opportunity again. Automate lead follow-up with powerful drip campaigns that include emails, texts, RVMs, and more. REsimpli handles follow-up in the background, so you can spend your time where it matters most.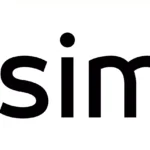 "I'm very excited to have REsimpli with us. It has simplified a lot of things. We can do texting, sending documents, dropbox, RVMs, Drip campaigns all in one."
Manuel Prado - Prado Homes LLC
Detailed KPI Dashboard Tracks Every Dollar Spent
REsimpli empowers you to make better financial decisions by providing real-time data and revenue tracking. Analyze your most profitable marketing channels, cost per lead, and invest your money where it counts the most.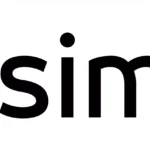 "The KPIs allow you to track a lot of really cool stuff as far as what you're spending, how many leads you're getting in through direct mail and how many of those are closing or how many appointments you're setting and how many of those are closing"
David Pere - From Military to Millionaire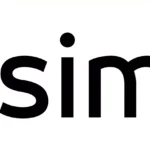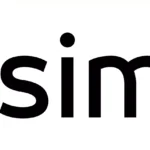 Mobile App Designed for Modern Investors
Our revolutionary app was designed by real estate investors for real estate investors. Available for download on iOS and Android, you can now manage your entire business on-the-go with REsimpli. Never miss another notification or forget a task again.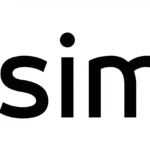 "I really enjoy the multi-facet platform which allows you to completely run your business all-in-one. Sharad and his team are constantly modifying and listening to improvements from all users. Plus Sharad is an investor himself, so he understands the game and the process."
Rocco Buccasso
Unlimited No-Cost Onboarding & Industry-Leading Support
REsimpli's best-in-class Customer Support Team offers unlimited FREE onboarding support services. Users can connect with a live chat agent in under a minute or access our secret Facebook group for additional support.
"I've been using REsimpli for a couple of months, and it has made everything easier for me. Their support staff are really responsive for any concern that I may have."
Brad Simmons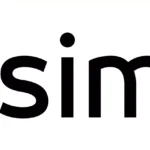 Reinvent Your Business RISK-FREE With REsimpli
With a 14-day money-back guarantee, there's nothing holding you back from trying REsimpli today. If you're not satisfied with our software, simply let us and we'll process a full refund.
Sign up today to get 50% OFF your first month
Sign up today to get 50% OFF your first month